GRW48/9
SKU: GRW48/9
Dimensions:
48" x 9" Diameter (Aprox. Yield of 400')
Color:
Green on one side and Manila on the other side.
Weight: 85 lb
Dimensions: 50 in × 10 in × 10 in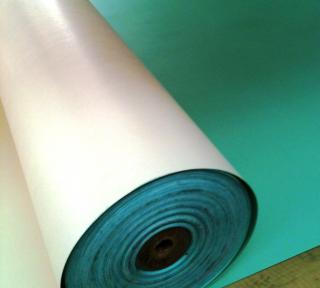 Used for hard patterns.
Sold by the pound.
Green and White sides make it easy to decipher front from back.